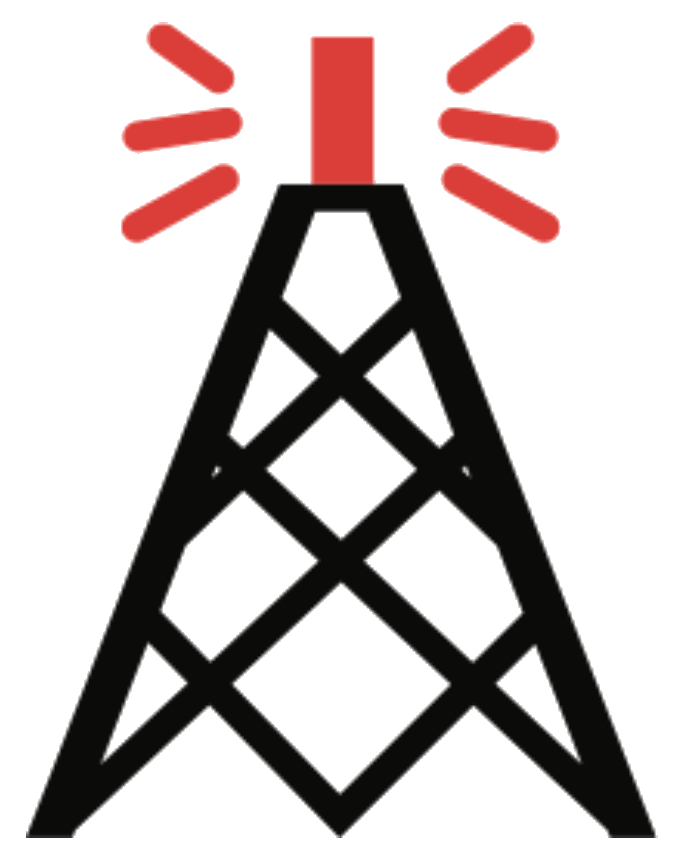 Cross Roads Ham Radio Club now supports Connections from EchoLink®
In simple terms, EchoLink® allows you to use your smartphone or computer and an Internet connection to connect to Cross Roads Ham Radio Club's linked repeater system from anywhere worldwide with no additional hardware required. Best of all, it is free to use for licensed Amateur Radio operators.
Our EchoLink® call sign is W5LCR-L ( "-L" designates a "linked" system)
The program runs on Microsoft Windows®, with editions also available for Android and iOS. It is offered free of charge and may be downloaded here .
After you have downloaded and installed the EchoLink® App or program, follow the provided instructions to authenticate your account. Once you have been authenticated, search for W5LCR-L and connect.
Please visit the EchoLink® website for additional details, support, and Frequently Asked Questions.